A Few Words About
Our School
We are a school that prides itself in providing an environment which nurtures excellence, holistic growth and develops life long learning skills in students.
The aim of 'myPreschool' is to provide a broad and balanced curriculum which helps children achieve their complete potential. Our firm belief is to stimulate the child's imagination and provide opportunities to learn with lots of fun.
Our Vision & Mission:
"Achieving academic excellence in a student friendly environment using innovative learning methods that draw out the best in every student"
Preschool Kanakanagar, Preschool RT Nagar, Preschool Bangalore, Play School Kanakanagar, Play School RT Nagar, Play School Bangalore, Kindergarten Kanakanagar, Kindergarten RT Nagar, Kindergarten Bangalore, Mypreschool Kanakanagar, Mypreschool RT Nagar, Mypreschool Bangalore, Play Group in RT Nagar, Play Group in Kanakanagar, Play Group in Bangalore, Nursery for Kids in RT Nagar, Nursery for Kids in Kanakanagar, Nursery for Kids in Bangalore, Montessori in RT Nagar, Montessori in Kanakanagar, Montessori in Bangalore, Pre Nursery in RT Nagar, Pre Nursery in Kanakanagar, Pre Nursery in Bangalore.
More About Us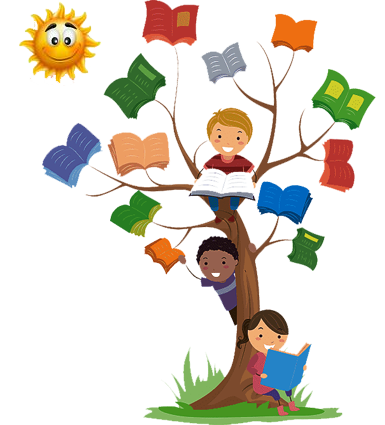 Our school provides
following academic programs
Our pre-school program enhances a child's innate curiosity and provides a rich environment to stimulate learning and development in children.
Playgroup
Age group – 02 years to 03 years
Duration – 2.5 hours per day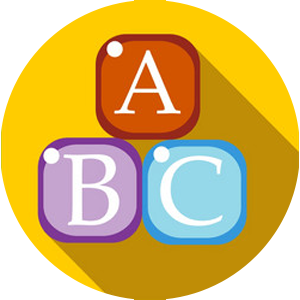 Nursery
Age group – 03 years to 04 years
Duration – 3 hours per day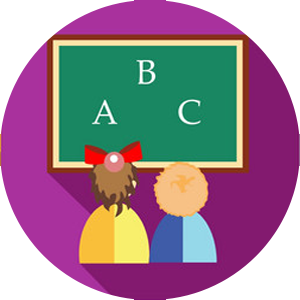 myPreschool Junior
Age group – 04 years to 05 years
Duration – 3 hours per day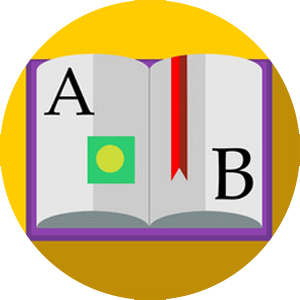 myPreschool Senior
Age group – 05 years to 06 years
Duration – 3 hours per day
FOR ENROLLMENT AND ENQURIES
Branch 1: No. 14/1, 2nd Cross, Kaverinagar, R T Nagar, Bengaluru - 560032.
Branch 2: No. 12, 9th cross, Kanakanagar, R T Nagar, Bengaluru - 560032.
Contact: +91 98806 77667 | +91 63602 45074 | +91 98807 18667
enquiry@mypreschool.co.in | www.mypreschool.co.in